The area in and around the Bay River subdivision encompasses many unique and sensitive terrestrial and aquatic ecosystems. Fisher River Cree Nation is committed to protecting these ecosystems for future generations while at the same time promoting and embracing sustainable economic development initiatives to create employment and business opportunities. The Bay River cottage lot subdivision is one of Fisher River Cree Nation's many economic development initiatives.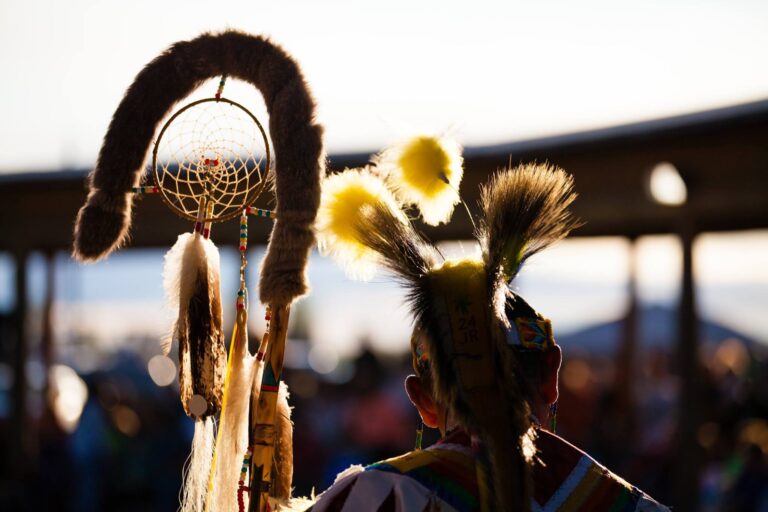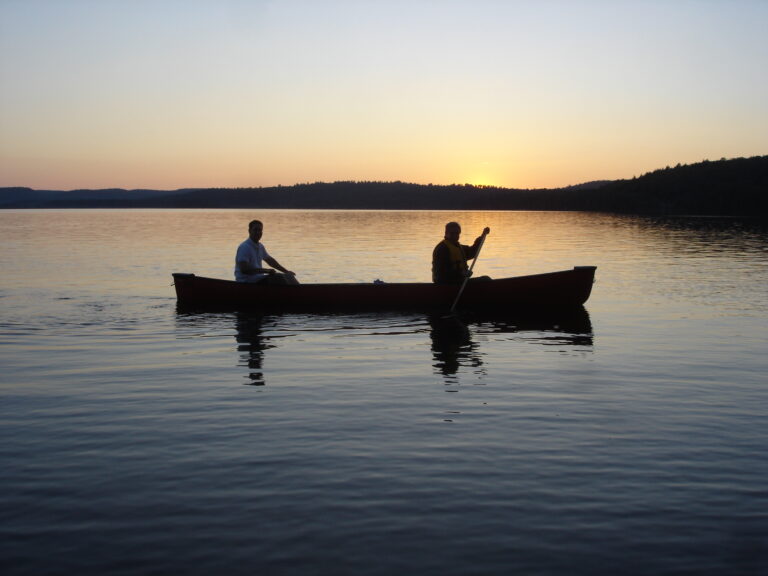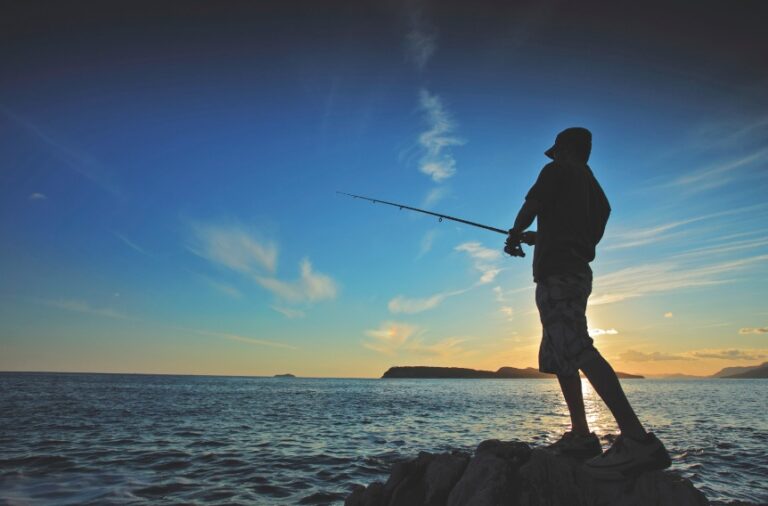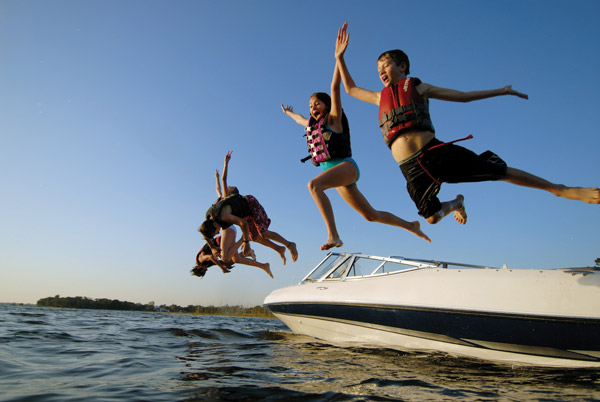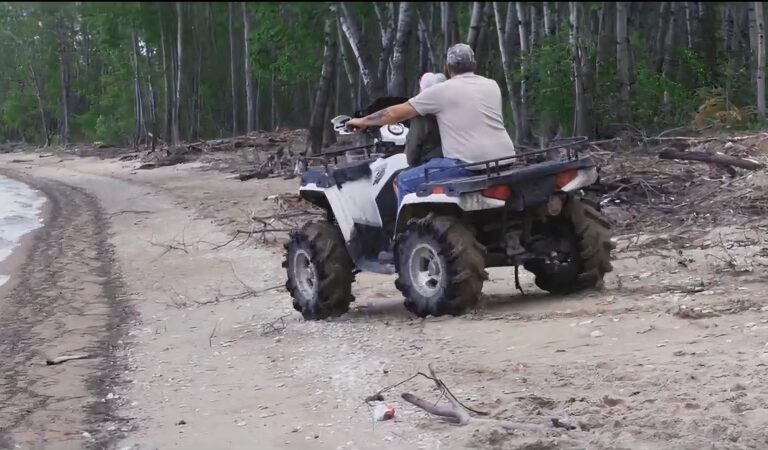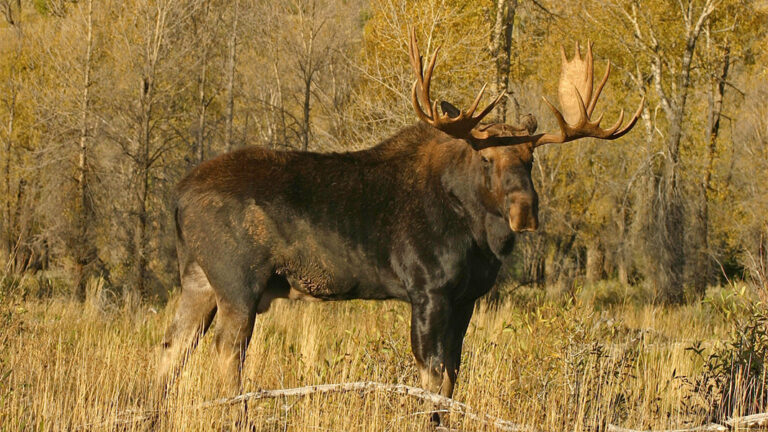 Local Amenities, Activities & Attractions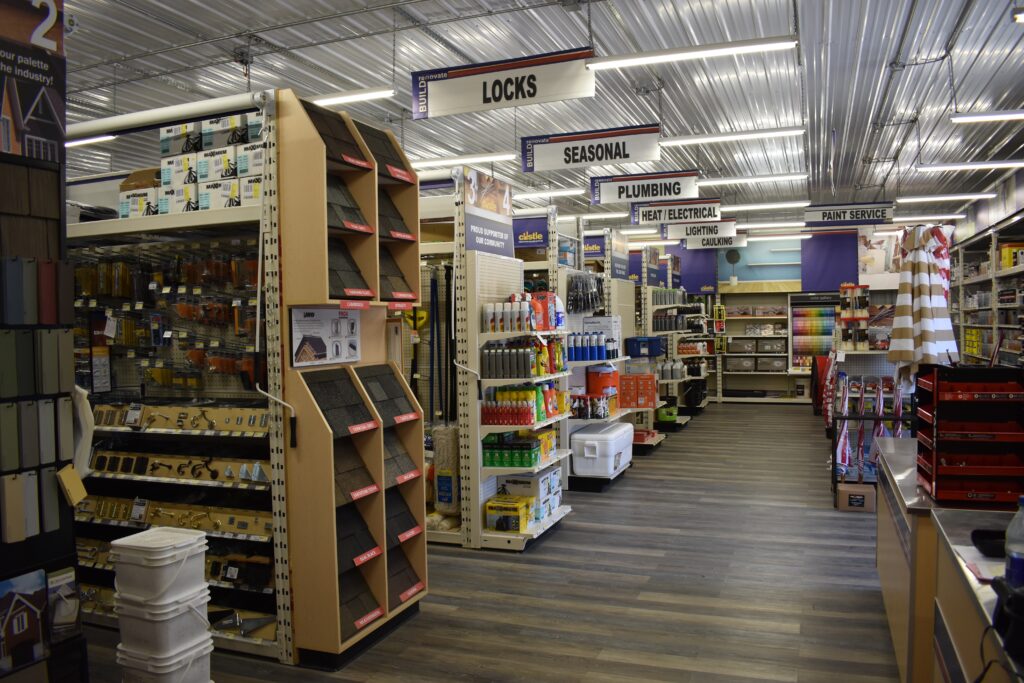 Fisher River Building Supplies
Fisher River Building Supplies serves contractors, do-it-yourselfers and consumers in the region of Fisher River Cree Nation, Manitoba and surrounding areas.
We are committed to outstanding service, advice and quality. You'll find everything you need for your residential and commercial renovations and building projects. If you need it, we can get it!
PHONE: 204-645-2414
HOURS:
Monday to Saturday 8:30 AM – 5:30 PM
Sunday: Closed
Website: https://castlefisherriver.com/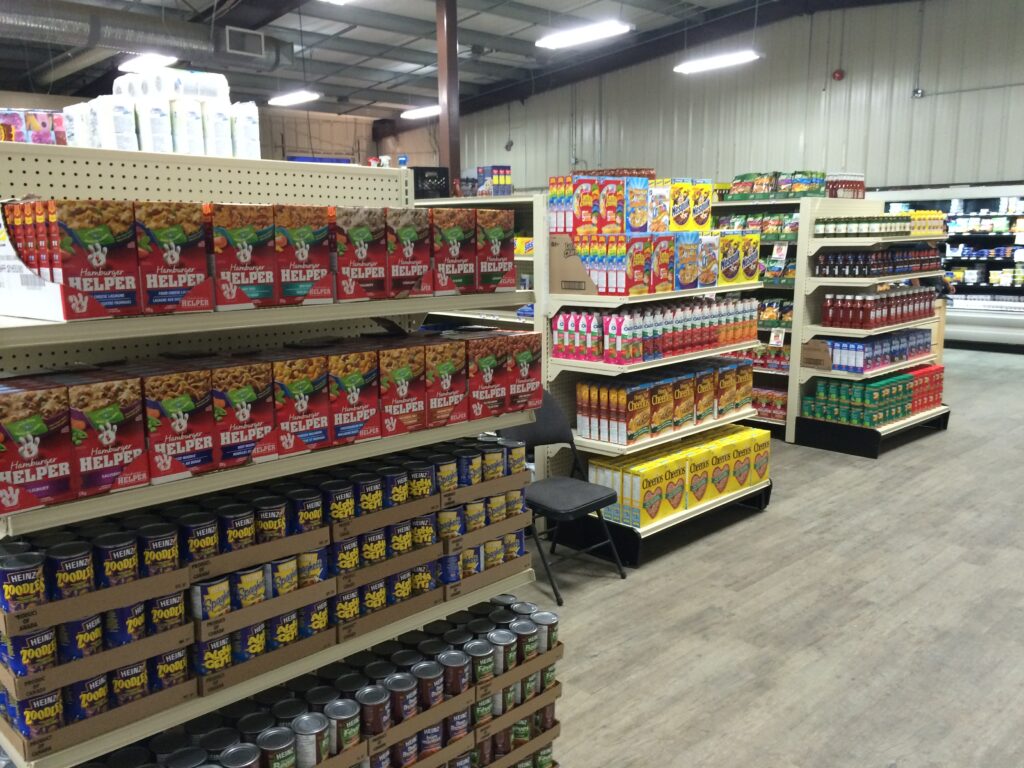 Fisher River Grocery
Fisher River Grocery is unincorporated and was established to provide a retail outlet for gasoline, groceries and confectionery items to the members of the Fisher River Cree Nation. The store commenced operations on December 13, 2004. It also houses the local Post Office as well as an ATM terminal.
Fisher River Grocery provides:
Assorted Groceries such as Dry & Perishable Goods, Full line of Frozen items, Cleaning Supplies, Assorted Pet Foods, Health & Beauty Supplies, and Paper products.

Various Confection Items

Gasoline/Oil

Tobacco Products

Water Refill Station

Meat and Deli Counter,

A supply of Fresh Fruit & Vegetables 

Lottery Ticket Center

Weekly & Monthly Flyer Deals (Fine Foods)
Phone: (204) 645 – 4205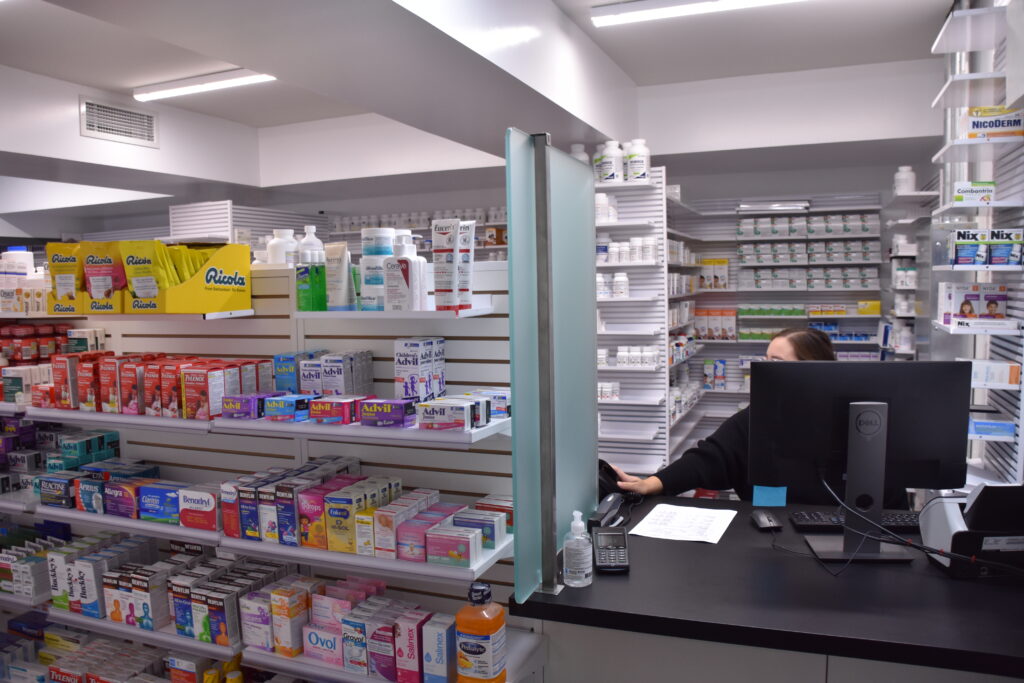 Fisher River Pharmacy
Fisher River Pharmacy is full-service pharmacy conveniently located at the Fisher River Business Centre in Fisher River Cree Nation. We provide complete pharmaceutical services, over the counter medicines and consultation with our friendly staff.
Fisher River Pharmacy is operated by the Fisher River Economic Development Corporation, who believe in investing in the best possible pharmacy care available. At Fisher River Pharmacy, you will experience a level of personal attention unmatched by larger chains and our competitors. Because we are focused on building relationships with members of the community and the surrounding area in which we service, we are building a reputation for going above and beyond customers' every expectation.
We welcome new prescriptions and hassle-free transfers. We guarantee confidentiality and fast, friendly service.
Location: Fisher River Business Centre
Phone: 204.645.4445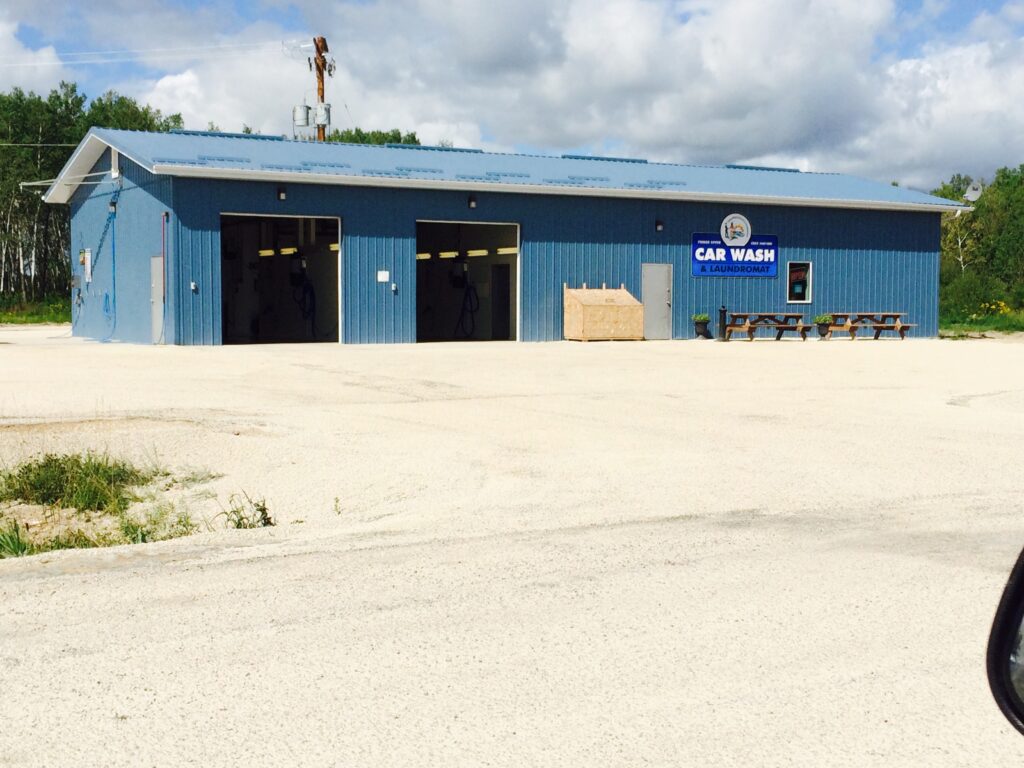 Fisher River Car Wash & Laundromat
The car wash consists of two interior wash bays and one exterior wash pad for larger vehicles and buses. Each wash station is equipped with a high pressure wand, foam brush and vacuum. All the equipment is coin operated.
The laundromat consists of 10 coin operated washers and dryers and offers on-site washing/folding services at a cost.
Phone: (204) 308 – 1607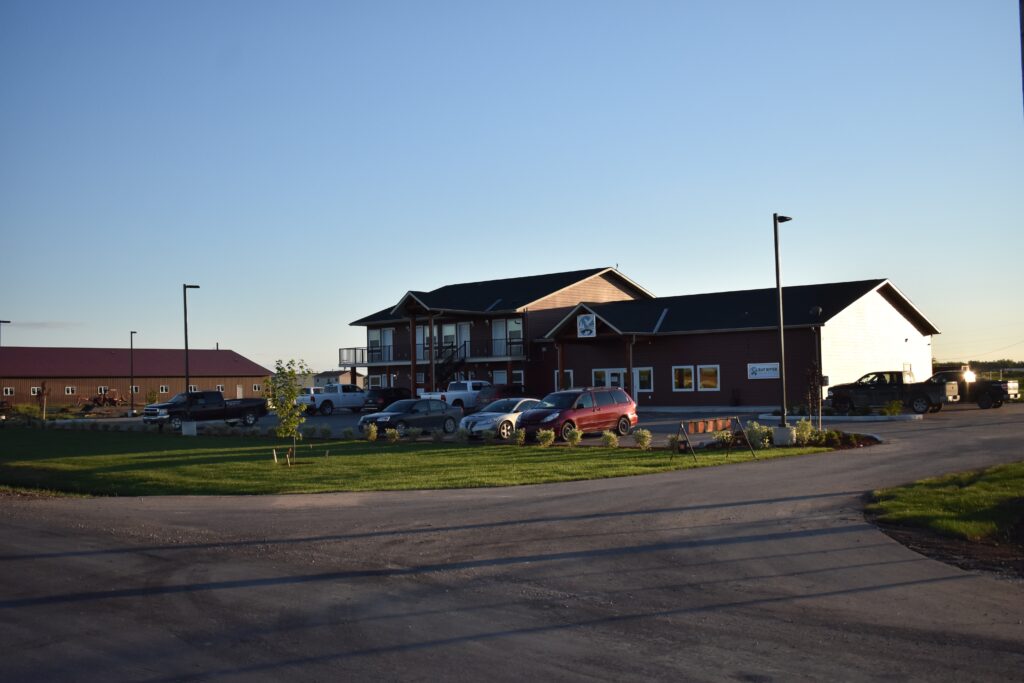 Bay River Inn & Suites
Not sure about buying a cottage lot? Before making your decision; experience Fisher River and stay a few nights at Bay River Inn & Suites.
Bay River Inn & Suites is a 12 room Motel with two Boardrooms on Fisher River Cree Nation.
We have a total of 12 rooms, which are 6 Standard, 4 Suites and 2 Handicap accessible rooms. All Standard Rooms come with mini fridge, WIFI Access, and more.
Phone: (204) 645 – 3420
Website: http://www.bayriverinnandsuites.com/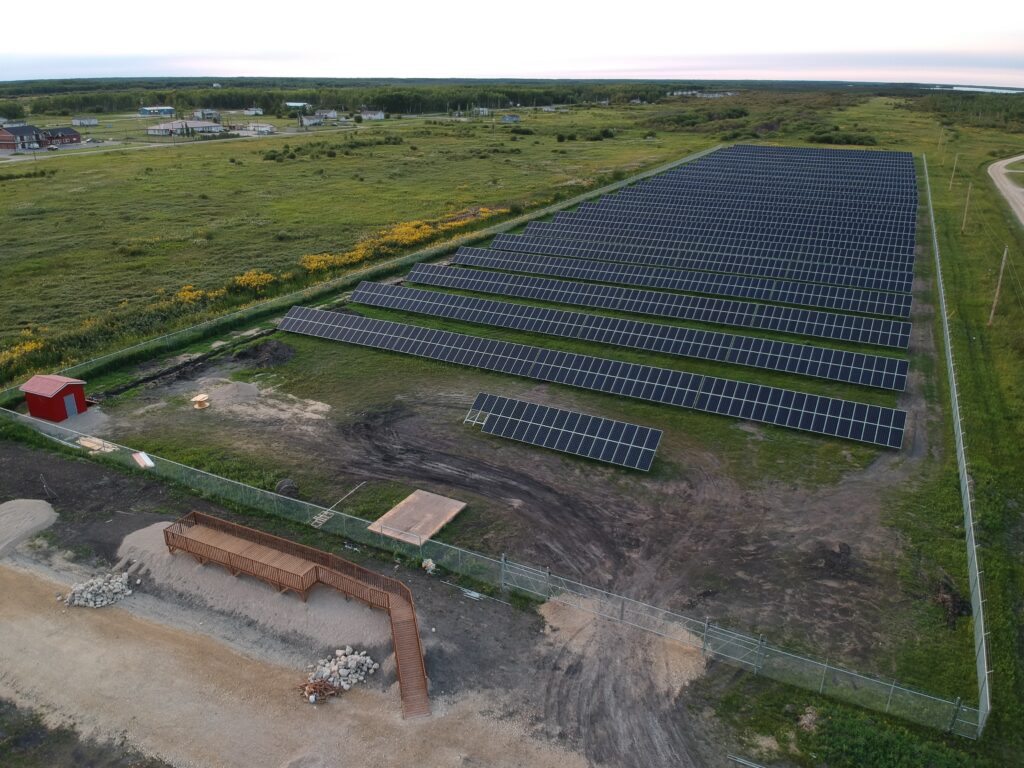 Fisher River Pisim Wastinohk Kistikewin – Solar Farm
This is an historic project, being the first Indigenous-owned, utility-scale solar farm in Canada and the largest solar project in Manitoba. Our own community members excelled in constructing the project well ahead of schedule and with the highest quality. The 3000 solar panels will generate energy for sale to Manitoba Hydro for the next 30 years. Fisher River Cree Nation is the first to build a project of this scale, and quite naturally we faced many technical challenges and delays that we could not control, but which we ultimately overcame.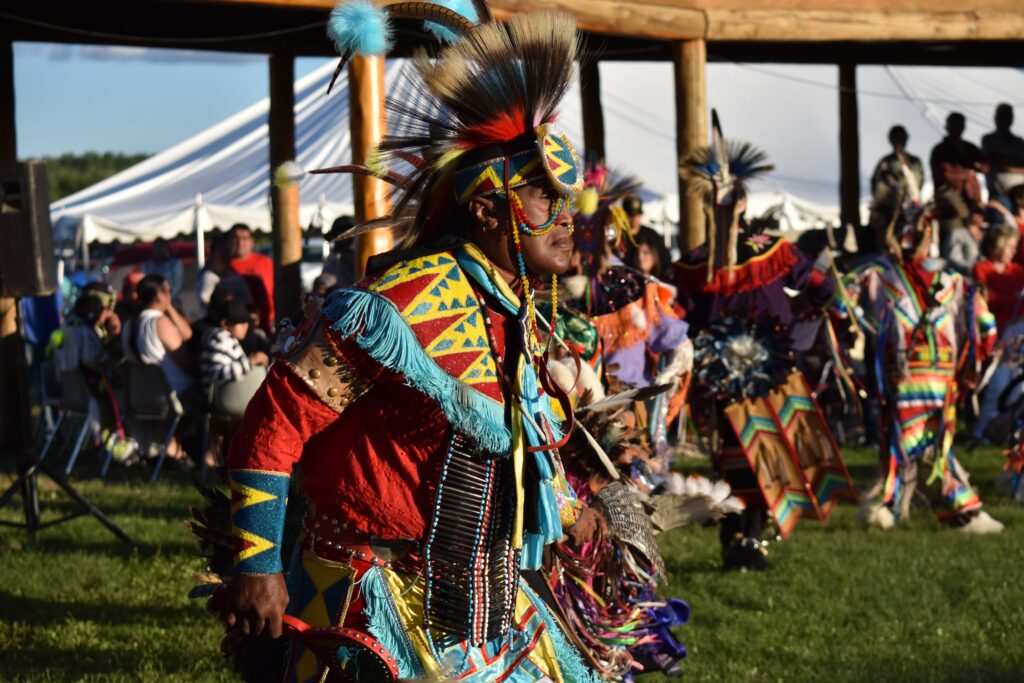 Ada Wilson "Grey Cloud Women" Memorial Pow-wow
For three days in August, Fisher River holds its annual competition Pow-Wow and hosts dancers from across North America in a large arbour beautifully constructed from logs. The pow wow was renamed in 2006 to honour Ada Wilson, a well respected community member. Each year the pow-wow is organized by a dedicated volunteer committee.
Remember to bring your lawn chairs, sun block and a good appetite. See you there!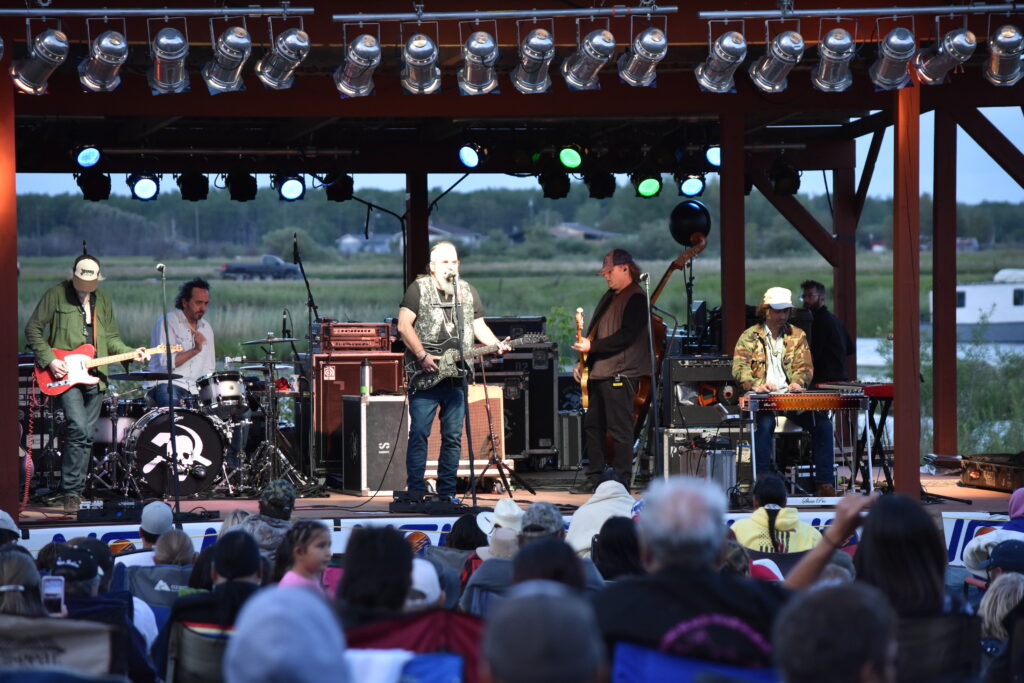 Annual Community Celebration
On the First August Sunday, Fisher River holds its Annual Community Celebration at the Leigh Cochrane Memorial Visitor Centre and Adjacent Treaty grounds. The event began in 2005 to celebrate the centre's completion. The celebration headlines renowned country acts and showcases local and Aboriginal talent. Treaty Days are usually a week long.
Fisher River Cree Nation has hosted some of the top entertainment talent in North America including Steve Earle, Dallas Smith, Johnny Reid, The Kentucky Headhunters, Emerson Drive, Charlie Major, Williams & Ree, George Leach, Derek Miller, William Prince & many more.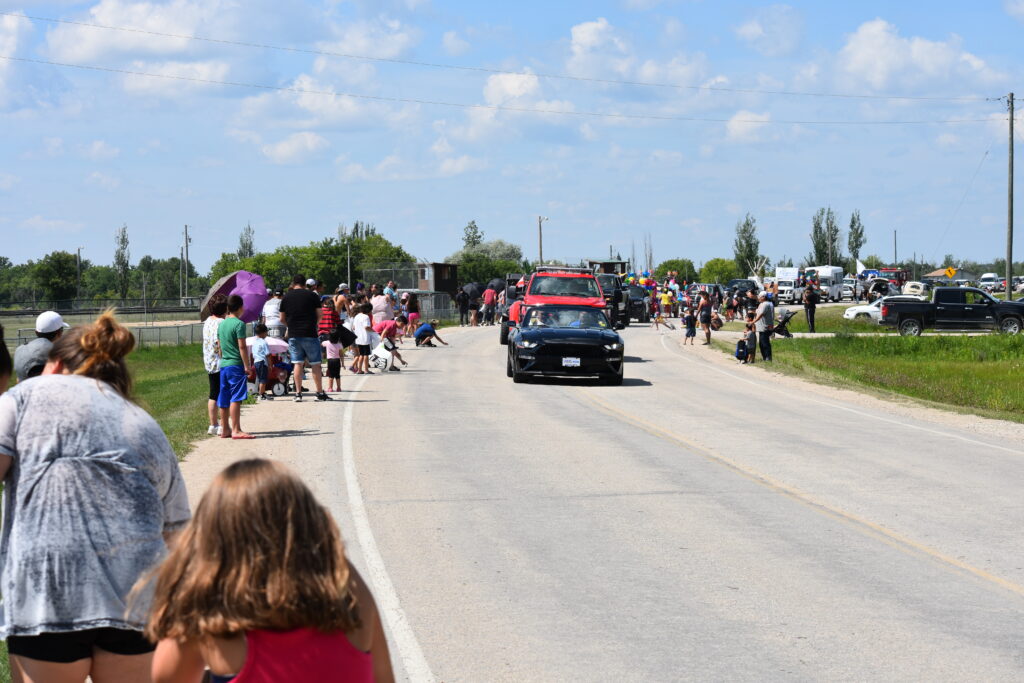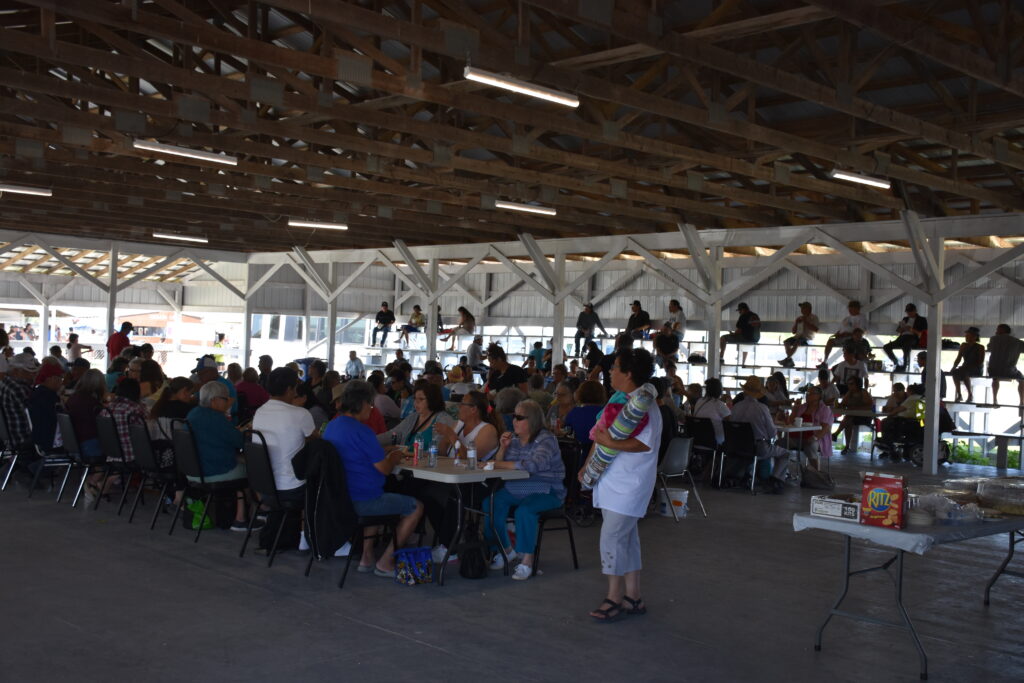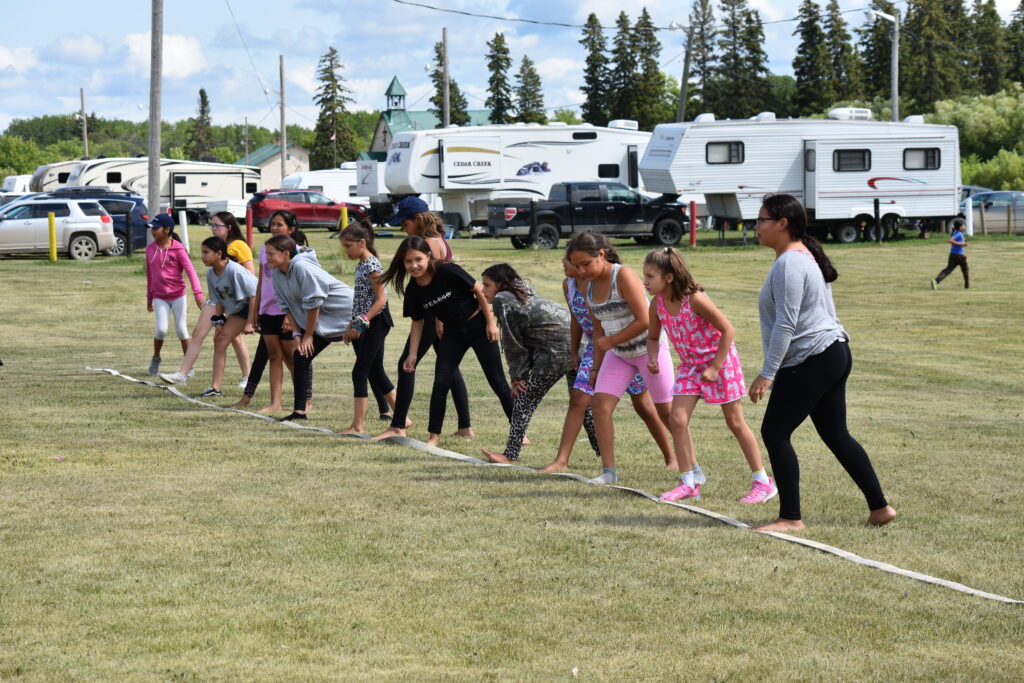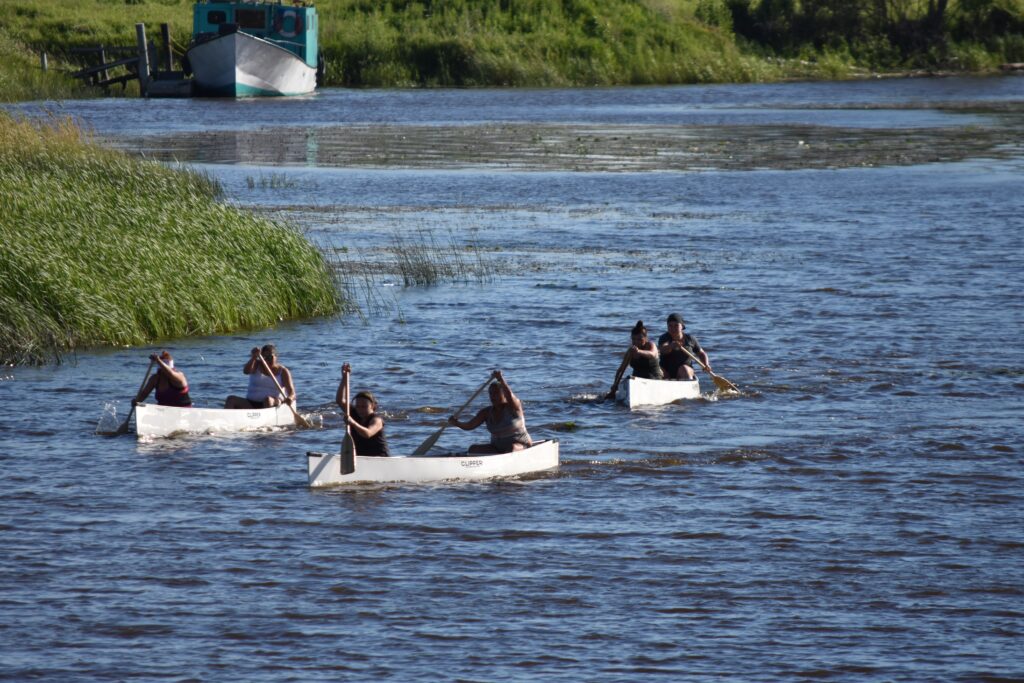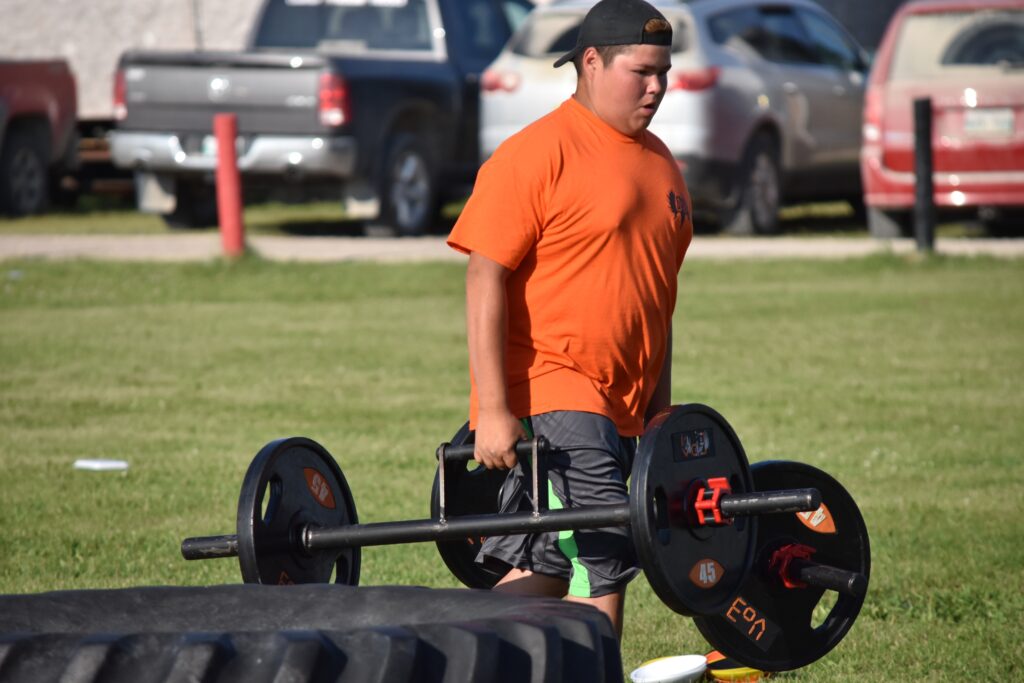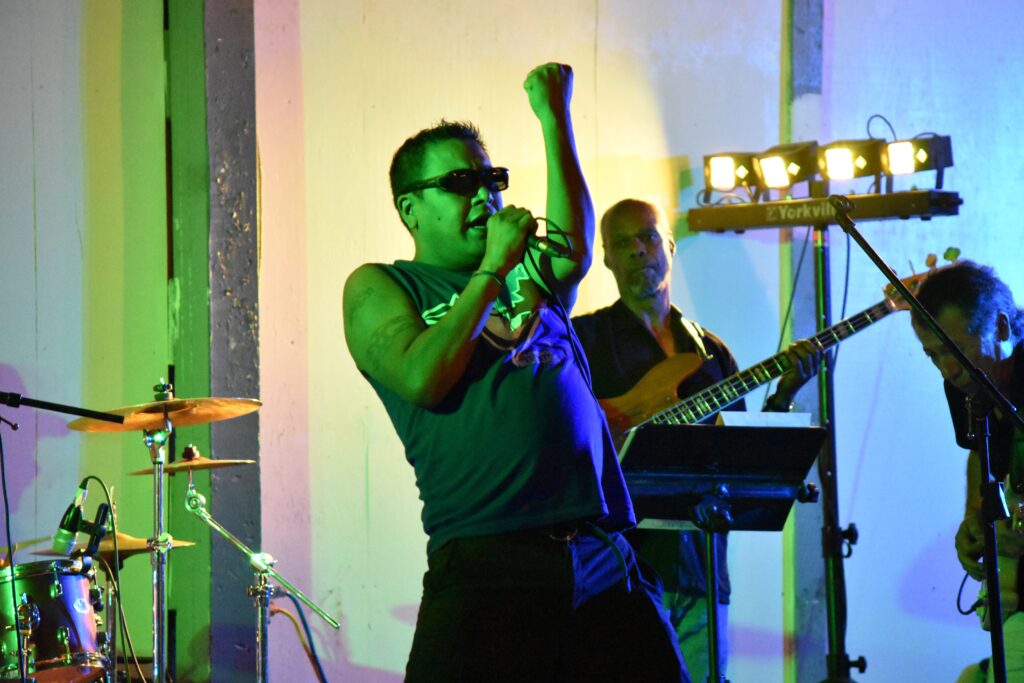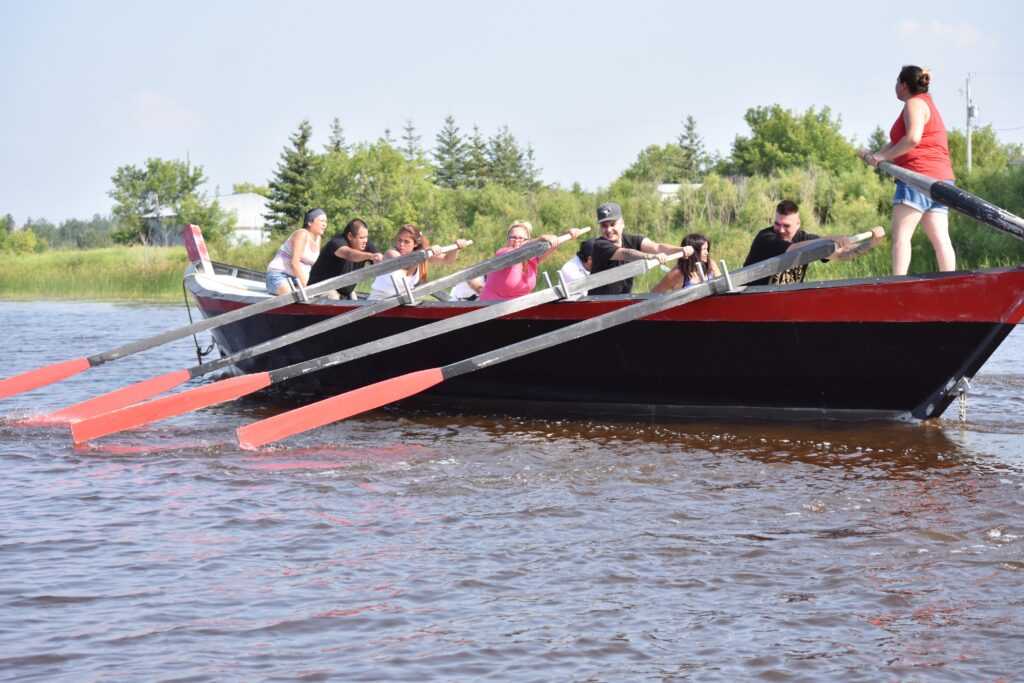 Fisher River Cree Nation Annual Treaty Days
For six Days at the end of July, Fisher River Cree Nation celebrates their annul anniversary of being signatory to Treaty 5. Events include friendly competitions including various adult/children's races, York Boat Races, Square Dancing Competitions, the Annual Fast/Slow Ball Tournaments, and much more.
Other activities and amenities include Camping, nightly Music Bands, Various Food Stands, Children and Adult Activities, and the Annual Community Parade.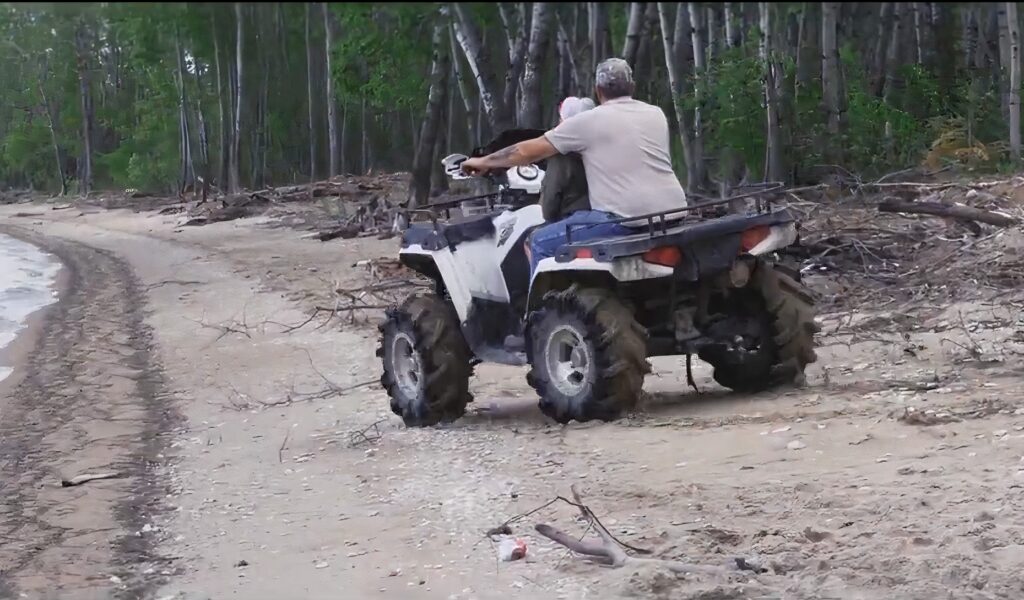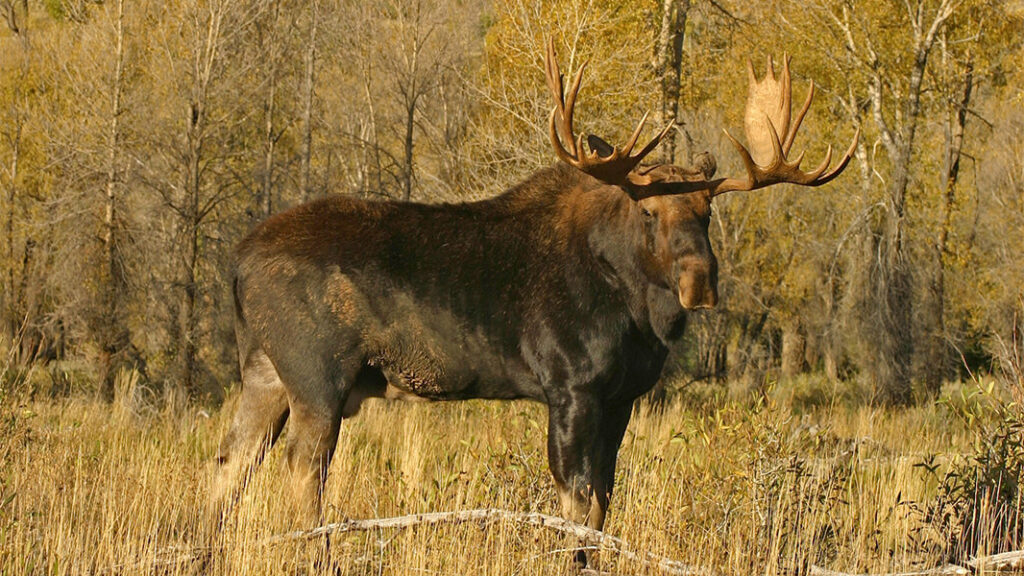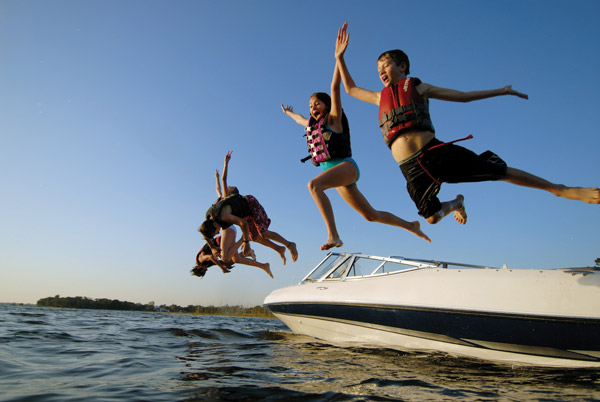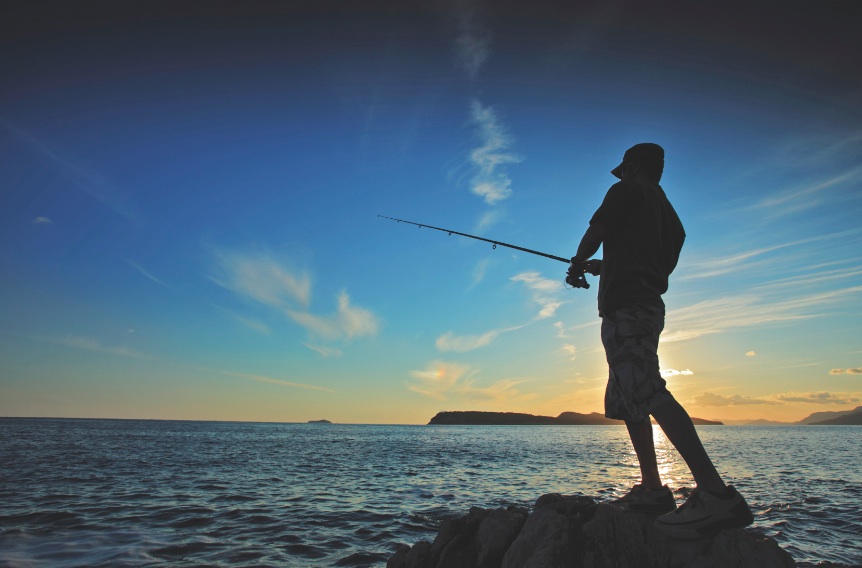 Outdoor Activities
Fisher River is also situated on the shores of Lake Winnipeg, the fourth largest freshwater lake in the world, and borders thousands of square miles of pristine wilderness abundant with wide varieties of flora and fauna.
The area therefore offers unparalleled recreational opportunities, whether your interest is in fishing, boating, swimming, hiking, bird watching, wildlife viewing, photography, snowmobiling, cross country skiing, or simply relaxing on the beach or in your cottage.
There is a boat launch in the community or you can rent a canoe to paddle the Fisher River. For those wishing to explore the area, there are guiding services available for lake excursions, sight seeing, fishing, etc.

Other Amenities in the Area
While at your cottage you will enjoy the convenience of the many amenities that the area has to offer. Fisher River Cree Nation has grocery stores, convenience stores, gas stations, restaurants, post office, fire hall, medical centre, waste disposal site, cell phone tower, modern new water treatment plant to provide potable water, emergency services (Fire, Police, Medical), septic pump-out services, security services, and many more services.
In Planning & Development
Fisher River Cree Nation & Fisher River Economic Development Corporation continue to plan and development attractions in the area to ensure lot owners and potential owners have all the amenities to enjoy. 
We are currently working on:
Boat Dock and Launch
Playground
Additional Walking and Off-Road Vehicle trails
Grocery store expansion